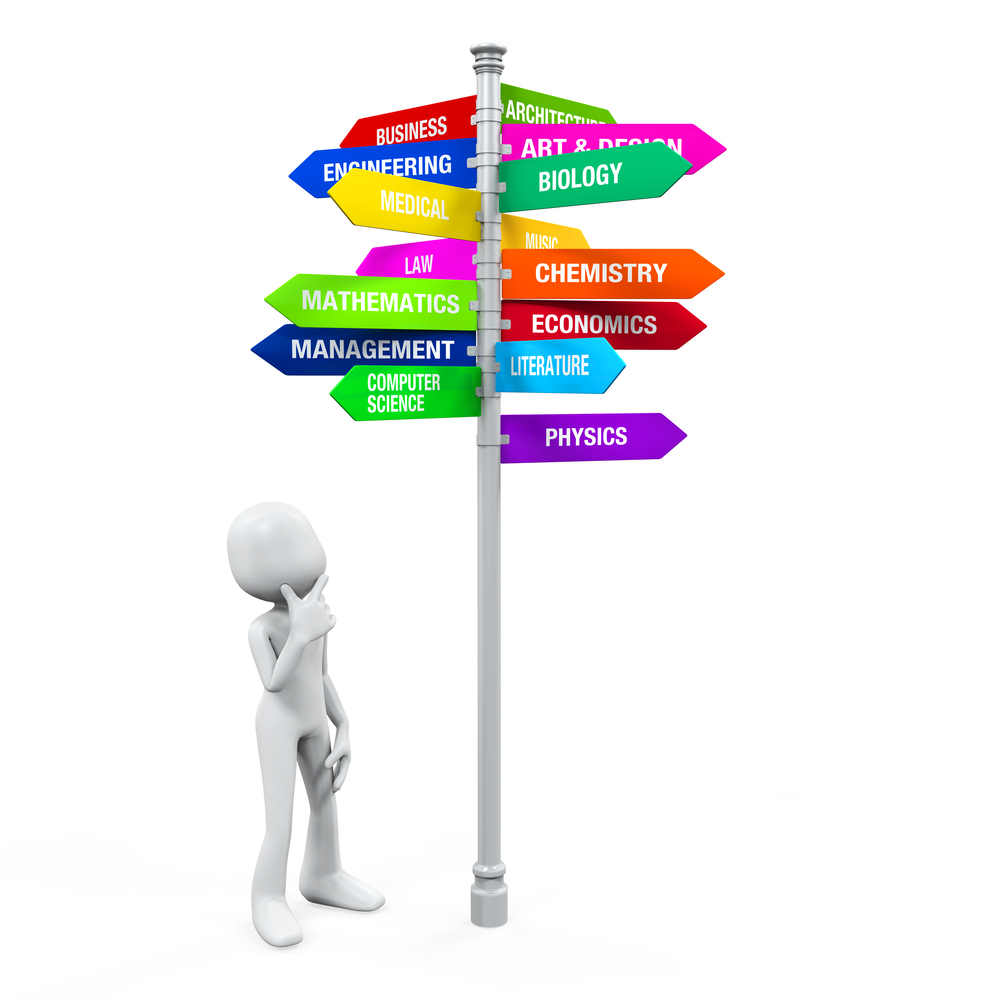 Subject information can be viewed on the College Website. In term 3 you can log in to the Kamar Portal and make your choices for the following academic year (e.g 2022). 
Course selection is one of the most important decisions a student makes each year. Horowhenua College provides not only high quality teaching but also excellent advice from Guidance Staff and Teachers to make sure all students make the best possible decisions.
To check current your students' subjects and timeable you can login to our Parent Portal. If you need any passwords, please call the school office on 0800 467 694 or email us office@horowhenua.school.nz 
Who can help you?
Horowhenua College has some great staff who can help students make the right decision.
You can book an appointment with the Careers Advisor if you wish to gain an understanding of where your future may lie, or talk to your Dean and Tutor.
Check out these links to help as well.
http://www.careers.govt.nz/
http://youthguarantee.net.nz/vocational-pathways/