The college was very pleased at its last Board meeting to co-opt Jhyslle Ratima to the Board. ...
read more
Here is the link for the 2021 Stationery Lists - https://bit.ly/2KlE2IG.  These lists are also at...
read more
Principals Message
Choosing a high school is an important decision for parents and their young adults.  By any criteria ours in a unique school with approximately 600 students from a wide variety of backgrounds and we provide programmes for the most able students to those with special learning needs.
We welcome all students, those with special and pronounced talents and those with average ability.  Every student's contribution is equally valuable and their development is of equal importance to us.
We are situated in Levin, a safe and supportive community and we have a rich blend of rural and urban students with a diversity of cultures.  We welcome international students from all over the world as we are a truly comprehensive multicultural co-educational college.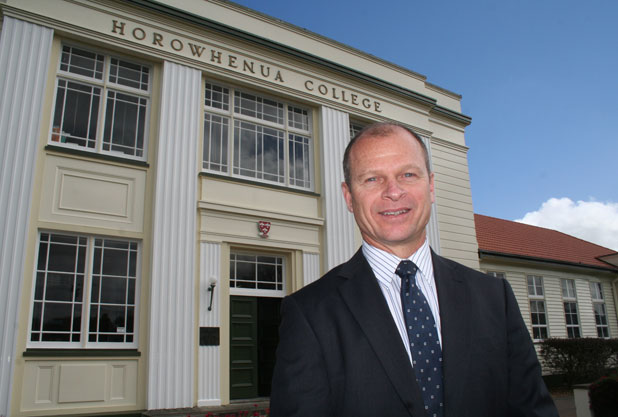 Parent Portal
View student timetables, up to date attendance information, course details and student results.
Email Access
Email access for students and teachers. Please select the appropriate option for you below.
Google Docs
We have a database of documents that is available for use, click below for more details.